Main Description
2843418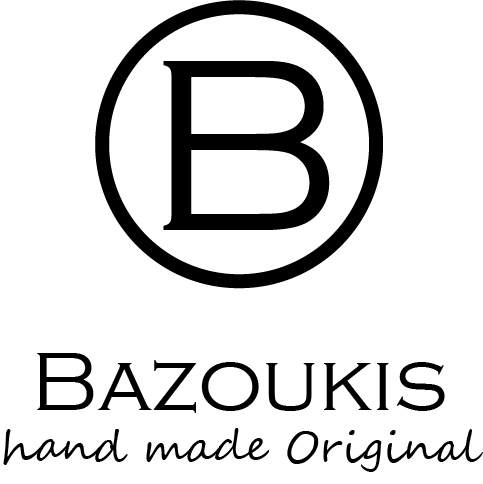 the Artist
By profession, I came to love the art of writing,
the expression through words and sentences, as a Greek, inspired to express my heritage.
As an artist-craftsman, I aspired the exceptional, to connect the myth with life,
the colors of history with an innovative value in writing.

It's not the form, it's the values of the form,
the feel of olive wood and the myth.
Time & history hidden in the olive wood's grain.
The value of sentiment in a captivating writing instrument.
follow me on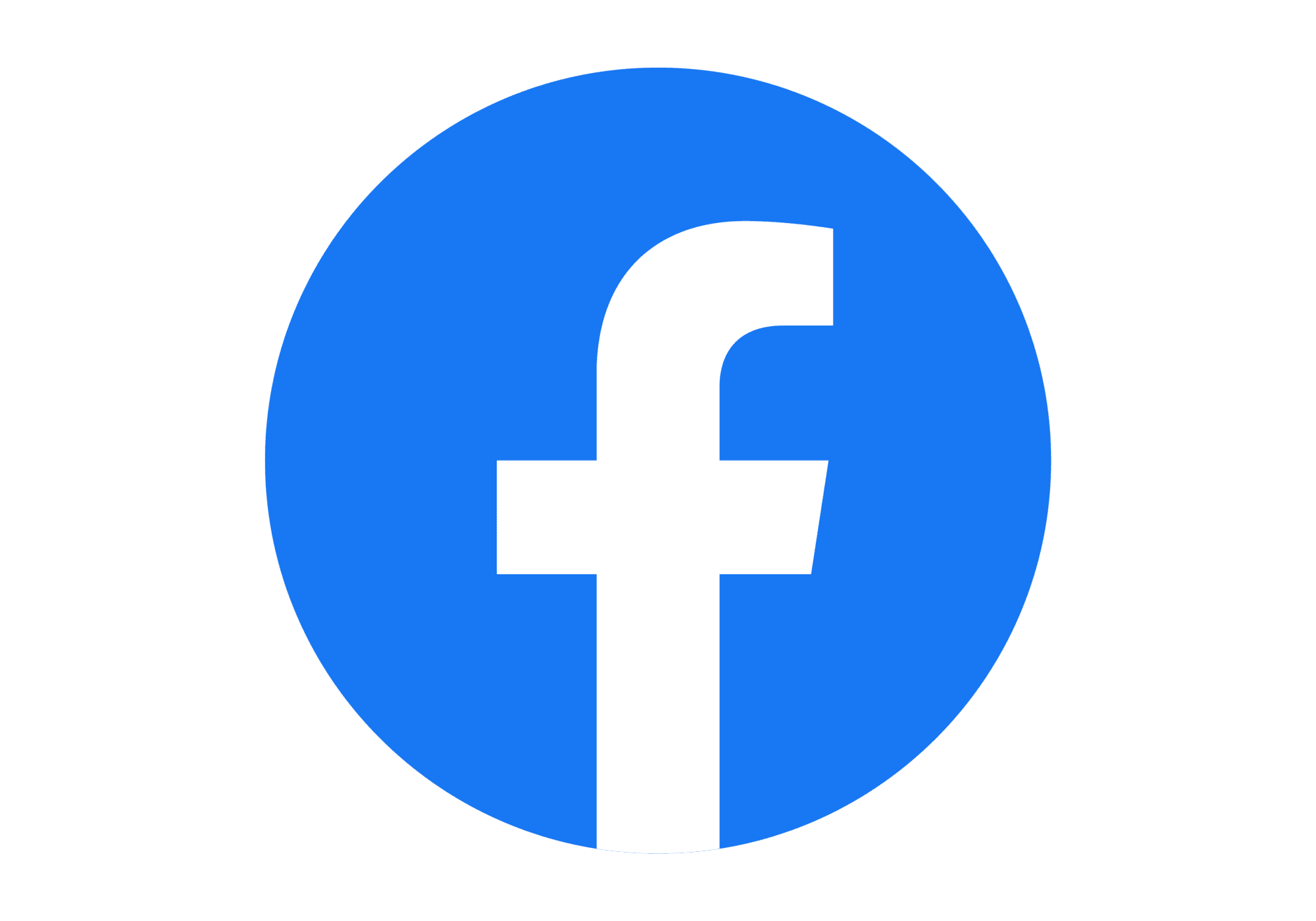 Space
2843422
Footer
2843225